coolNYC news
Download the app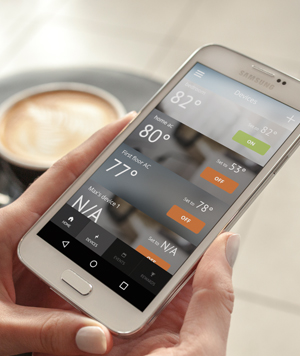 Stay cool
See how a Con Edison Customer and his family stay cool with coolNYC
The program just makes it easy to determine what temperature is comfortable and how much energy you're using

@coolnycprogram

How does coolNYC work?
Control your AC
from anywhere
Participate in
coolNYC events
Earn coolPoints
and get rewards!
Tips to stay cool this summer
Redecorate

Getting blackout curtains for your room will keep the sun from overheating your home.

Clean your AC filter

Cleaning your AC filter will keep it from working overtime when cooling off your home.

Insulate your AC

Sealing all of the cracks and spaces around your AC will prevent cool air from escaping.